Celebrate


Fall in Style

Enhance Your Space with
Unique Signs that Wow!
Canada's best custom metal signs on the market!
With
FREE SHIPPING

on all orders over $150!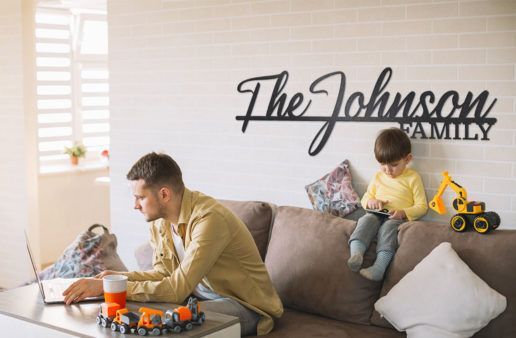 Personalized Signs
Custom, sentimental items you won't find anywhere else.
Browse Collection
Words & Quotes
Express or inspire with meaningful, stylish words and quotes.
Browse Collection
Sports, Trades & Hobbies
Showcase your passions with personalized wall decor.
Browse Collection
Latest Products